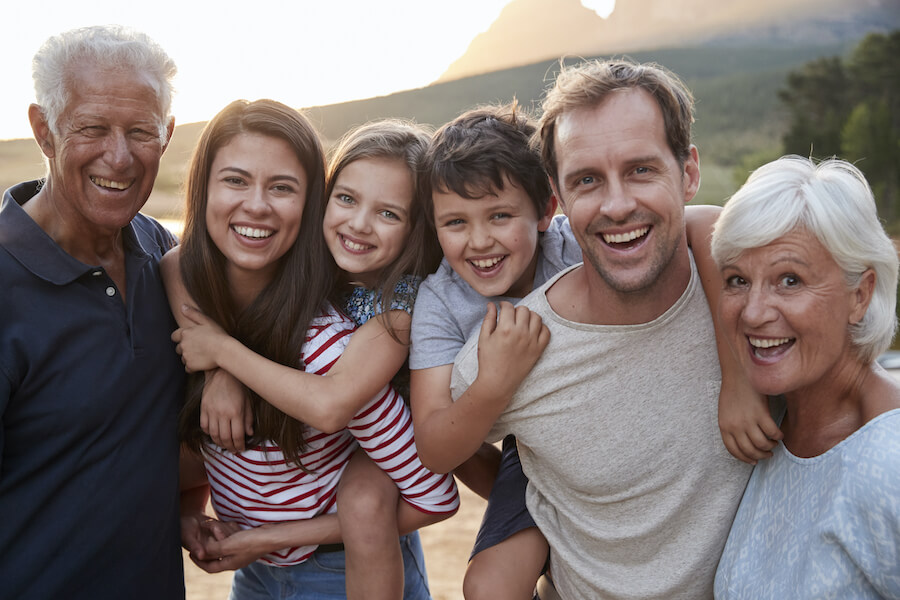 Guide to Finding a Family Dentist Near You
April 26, 2023 7:24 pm
---
Are you looking for a new dental home? Here are some tips for how to find a family dentist in Alvin, TX:
Check That a dentist will treat your whole family when convenient for you

It's convenient if every member of your family can visit the same dentist. When you're looking for a dentist, make sure they see patients of all ages and are open when you're available for appointments. Magnolia Family Dental treats babies, kids, preteens, teens, and adults! We are open Mondays and Wednesdays from 9 AM to 6 PM, Tuesdays from 9 AM to 5 PM, Fridays from 9 AM to 4 PM, 2nd and 4th Saturdays from 9 AM to 1 PM, and Thursdays by appointment only.

Know what services you need

When you're looking for a dentist, consider what services and treatments you might need. For example, every office provides routine preventive care like cleanings and exams, but you'll want to see what restorative dentistry and cosmetic dentistry options they offer too.

Look at the dentist's qualifications & office amenities

When choosing a dentist, look at their qualifications and patient amenities to see what sets them apart from other providers. Dr. Marteeny is certified to provide nitrous oxide and oral conscious sedation, which are great options if you have dental anxiety or need a more complex procedure. For specialty services like dental implants and wisdom tooth extractions, our office may refer patients to Dr. Pham.

Look at reviews

What are other patients saying about a dentist? Online reviews give you a sense of how people in the area feel about a dentist and what they like (or dislike) about a practice. Also ask your family, friends, and community via local Facebook Groups or Nextdoor if anyone has recommendations for dentists.

Understand your financial options

We understand that paying for dental care can be a source of stress. Before you visit a dentist, have an idea of how you'll pay. Do you have insurance? You'll want to make sure the dentist will accept your plan. Are you paying out-of-pocket? See if you qualify for CareCredit financing, which lets you break healthcare costs into affordable monthly payments. At our office, we accept both in and out-of-network dental plans, CareCredit, Medicare, Medicaid, and CHIP.
Affordable Dental Care for Your Whole Family
Whether you're new to the area or simply searching for a new dentist, our team would be delighted to meet you. Magnolia Family Dental offers comprehensive dental services, like routine cleanings, composite dental fillings, traditional veneers, children's dentistry, and much more in Alvin, TX. Please get in touch today if you have questions or want to set up an appointment with Dr. Marteeny!
Categorised in: Dental Tips, Financial, Our Office